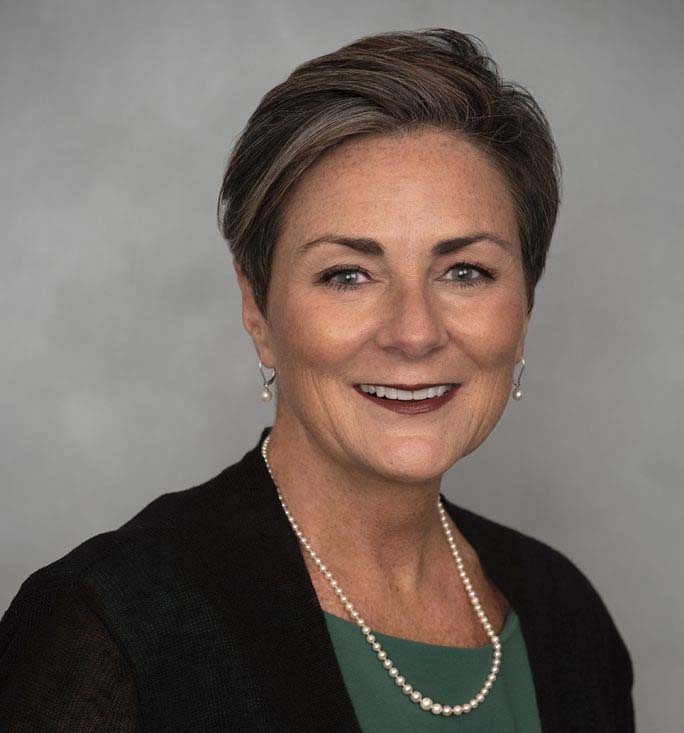 There are two ways to contact me.
If you are ready to talk to me about your resume project or just to talk about what needs you might have, use the 'Schedule Appointment' button below and find would like to schedule an appointment and it will direct you to my scheduling system.
Or – if you are not quite ready, go ahead and send me a quick email by completing the form below with your contact information and a bit about what you are looking to do and I will respond via email.
I look forward to hearing from you!
---